Katharina Schlögl
katharina.schloegl@tuwien.ac.at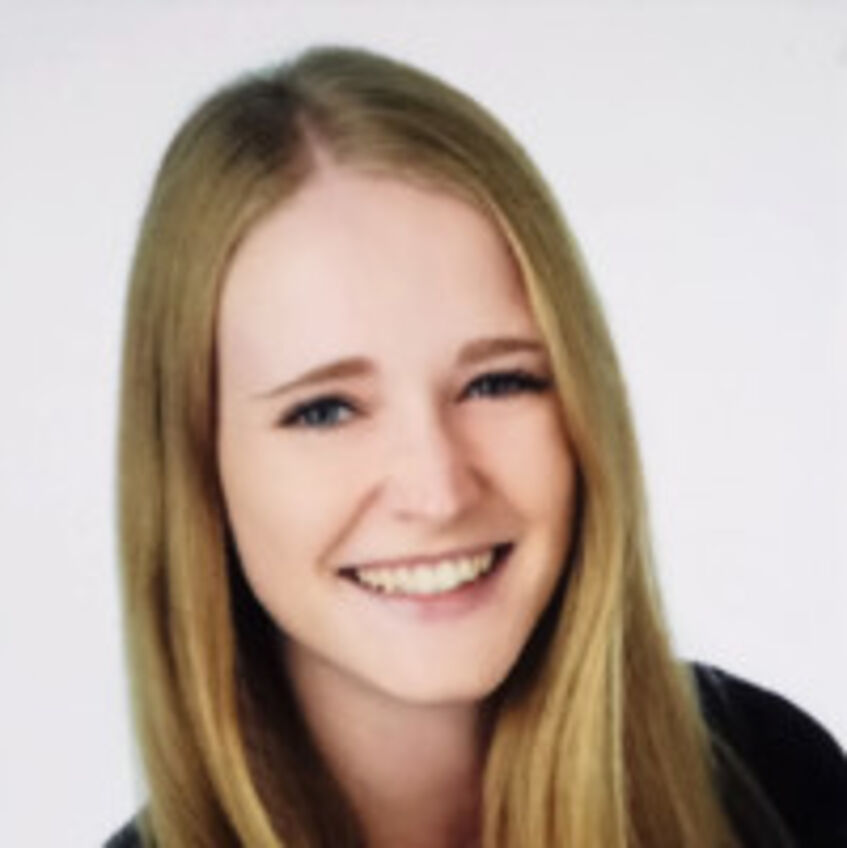 Details
Start of project: 01.10.2019
Finishing date: 19.09.2023
Title of the project: Development of a Platform of Photoswitchable Monoamine Transporter Ligands
Research topic of the student:
The three monoamine neurotransmitters serotonin, norepinephrine and dopamine play a major role in our bodies' everyday functions. The reuptake of those neurotransmitters from the synaptic cleft is controlled by the transporters SERT (serotonin transporter), NET (norepinephrine transporter) and DAT (dopamine transporter) which thereby show regulating behaviour towards neurotransmission. The concentrations of serotonin, norepinephrine and dopamine in the synaptic cleft influence for example our emotions and our sleep. Therefore, malfunctions of the monoamine neurotransmitter transporter systems are generally associated with diseases like depression, epilepsy, anxiety, ADHD and Parkinson's disease.
During the last MolTag funding period the Mihovilovic group set out to learn more about monoamine neurotransmitter transporters, their role in the earlier mentioned diseases and the bodies' neurotransmission utilizing methods of photopharmacology. The field of photopharmacology has received a lot of attention during the last decade for developing substrates enabling light-induced control of ion channels and enzymes. However, photoswitchable substrates for transporters and pumps are still quite rare and an underdeveloped field. The principle of using light-induced control for inhibition and activation of transporters is appealing as light can be easily regulated and applied locally restricted and precise. However, several challenges come alongside the introduction of photoswitches into known substrates for transporters. Two of these challenges are the total syntheses of the modified compounds and the uncertainty of the resulting biological activities. During the second MolTag period Dr. Dominik Dreier already tackled the task of successfully synthesising and testing photoswitchable, biologically active inhibitors of SERT under the supervision of Prof. Marko Mihovilovic and the co-supervision of Prof. Harald Sitte. Dominik's research will be continued during this MolTag period, thereby hopefully expanding the scope of active, photoswitchable substrates to NET and DAT.
---
Internship abroad: "Investigation of photoswitchable compounds with special focus on the compound class of arylazopyrazoles", (31.01.)06.02.-30.07.2022
Host lab: Department of Chemistry, Imperial College London; London UK
---
Lab rotation project: "Measuring IC50 values of photoswitchable NET inhibtors in [3H]-MPP+ uptake assays",
part I: ~2 weeks in October/November 2022; part II: 13.12.-17.12.2022
Lab host: Harald Sitte, Medical University of Vienna
---
Awards: Best Poster Award, Poster Flash Presentation, Joint Meeting on Medicinal Chemistry, Online, 23.-26.11.2022
---
Katharina Schlögl has been elected as Student Representative from 01/2020 to 02/2021.