Univ. Prof. Dipl. Ing. Dr. techn. Marko D. Mihovilovic
Vienna University of Technology
Anniversary brochure contribution by Marko Mihovilovic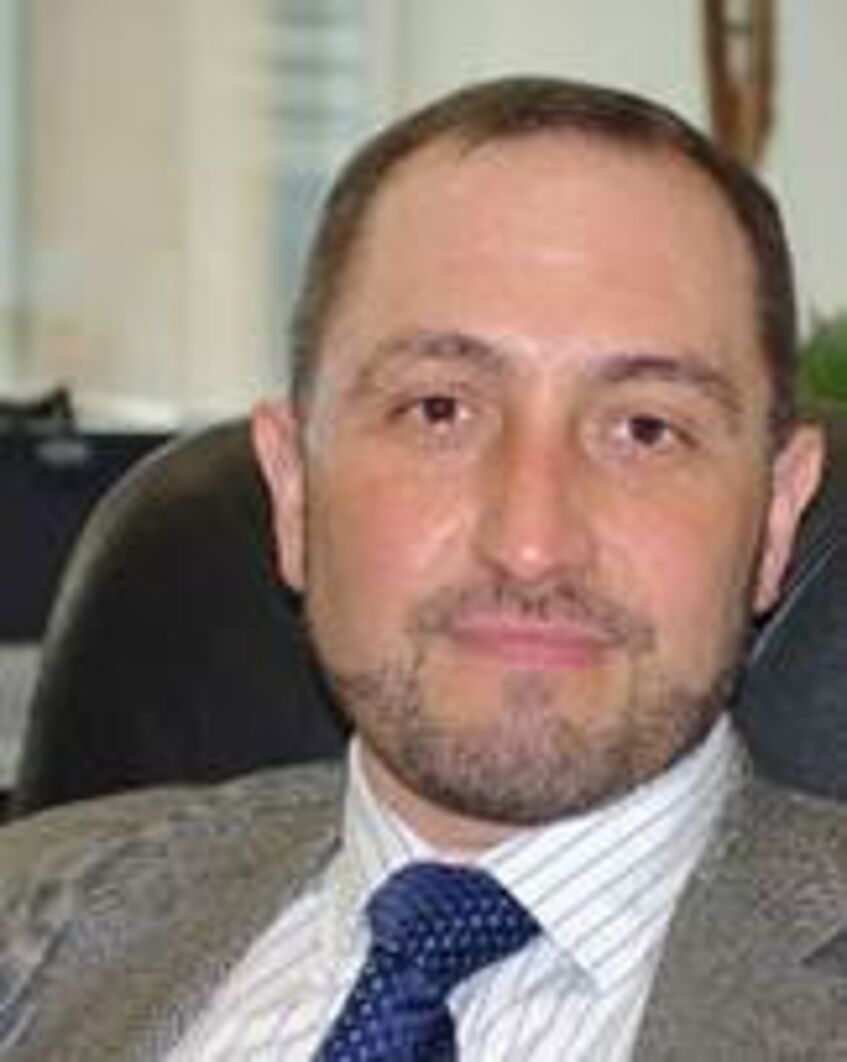 Researcher's Profile
Research interests:
(Bio)organic synthetic chemistry
Instrument assisted synthesis, metal-assisted chemistry, cascade processes, library synthesis, synthetic route optimization
The primary competence of the research group headed by Prof. Marko D. Mihovilovic is (bio)organic synthesis and medicinal chemistry. This includes special expertise in the synthesis of heterocyclic compounds as bioactive products using modern synthetic strategies such as metal-assisted catalysis and biocatalysis (esp. redox biotransformations). Recently, his interest has also shifted to instrument assisted transformations, in particular utilizing continuous flow-devices. Apart from these aspects in synthetic chemistry, his core competence also includes all aspects of molecular biology associated to the generation and modification of isolated enzyme or whole cell biocatalysts. Generally, research activities are co-supervized by Dr. Michael Schnürch (medicinal chemistry, organic synthesis) and Dr. Florian Rudroff (biocatalysis, renewables). Research in medicinal chemistry focuses on instrument assisted lead compound development employing modern and modular synthetic strategies. Current application targets are in the area of modifying cell differentiation aiming at highly novel treatment regimes in regenerative medicine and improving sub-type selectivity of natural compound and synthetic product derived GABA-ligands.
Career highlights:
Since 01/2020 Dean of the Faculty of Technical Chemistry at TU Wien
Feb 2014 Appointed Full Professor for Bioorganic Synthetic Chemistry
Coordinator of the TU PhD Graduate School "AB-Tec"
Translational Research Center "Wings4Innovation"
Selected Grants and Awards:
2016: Staatspreis Patent 2016 – Finalist (top-3 submission) Category Hedy Lamarr
2015: Uni:Invent Prize Award (Anti-inflammatory Drug Candidate)
2013: Inventum Award Silver Medal
2013: Techniker Cercle Prototype Award
2009: AWS Uni:Invent Award
Ongoing MolTag research projects as supervisor:
Ongoing projects as co-supervisor:
Completed projects as supervisor:
Completed projects as co-supervisor: