Barbara Fuezi
barbara.fuezi@univie.ac.at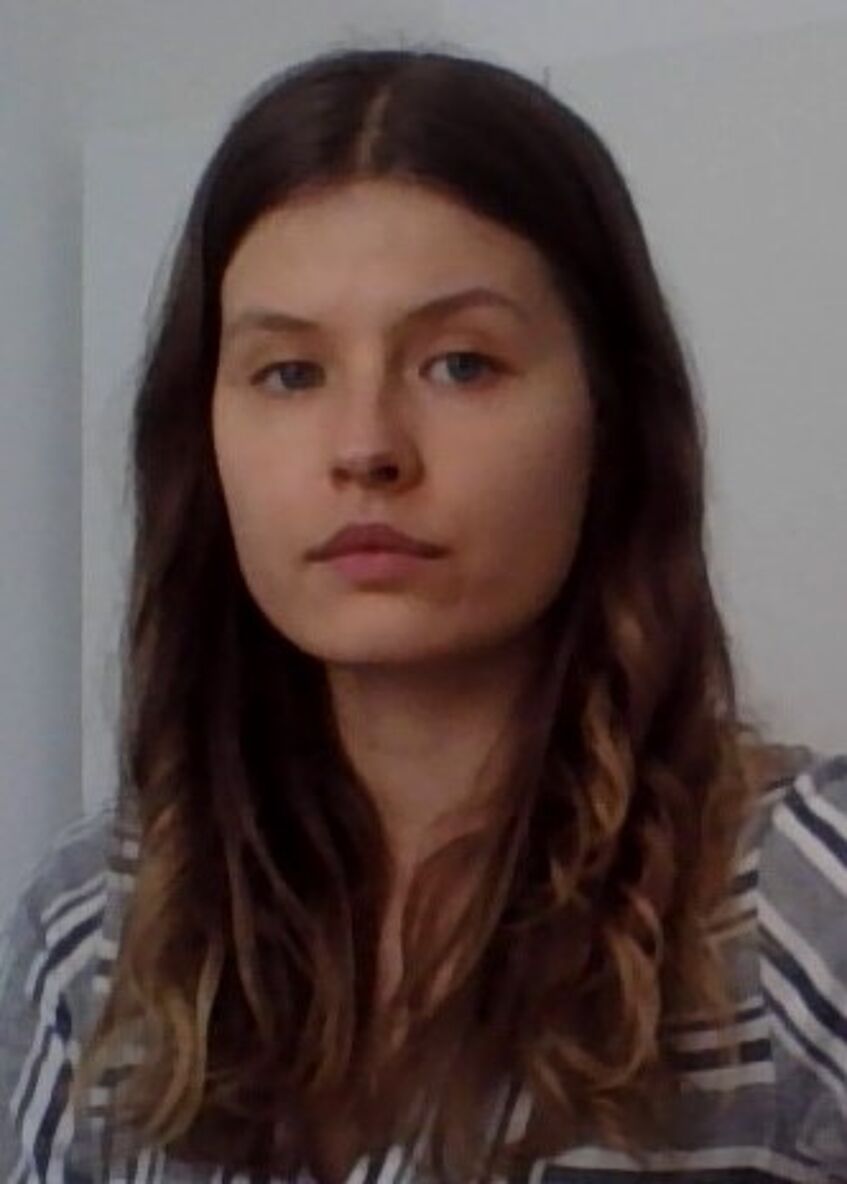 Details
Start of the project: 01.07.2019
Finishing date: 12/2022
Title of the doctoral thesis: Data science approaches for deciphering the systemic background of toxic events induced by drugs (Abstract)

Research topic of the student: The aim of the Doctoral Project is to find possible target proteins and biological processes for explaining and modelling hepato- and neurotoxic events triggered by pharmaceutically relevant compounds. With this knowledge, potential drugs could be tested for the identified off-targets and pathways early on in the drug discovery pipeline and they can be modified with the aim of avoiding the unwanted toxic event. The possible results can be used as a basis for understanding drug-induced toxicity of the liver and the nervous system. After deeper investigation and analysis, the findings are going to be used as a base for in silico toxicity modelling.
Internship abroad I: "Investigating possible protein-protein networks related to hepatotoxicity by validating a Python tool" started 01.03.2020, planned to last until 31.05.2020
Host lab: Research Programme on Biomedical Informatics (GRIB), Hospital des Mar Medical Research Institute (IMIM) DCEXS, Pompeu Fabra University (UPF), Barcelona, Spain; Host: Laura FURLONG

The stay had to be terminated after 2 weeks due to the travel restrictions during the Covid19 Pandemic. The collaboration with the Furlong group in Barcelona is continued remotely.
Internship abroad II: "Text mining and data science approaches with life science data"; 01.03.-31.05.2022
Host lab: KNIME Life Sciences, Berlin, Germany
Internship abroad III: "In silico modelling of drug/compound adversities using machine learning and network biology approaches"; 11.09.-30.11.2022
Host lab: Group of Laura Furlong at Medbioinformatics Solutions SL, Barcelona, Spain
---
Lab Rotation: Lab of Thierry Langer in 2022/2023
---
2021: SCT Poster Prize at the 56th RICT-International Conference on Medicinal Chemistry
---
Place after Graduation: Principal Scientist in Digital Toxicology at Sanofi, Frankfurt/Main, Germany