Florian Vogel
florian.vogel@meduniwien.ac.at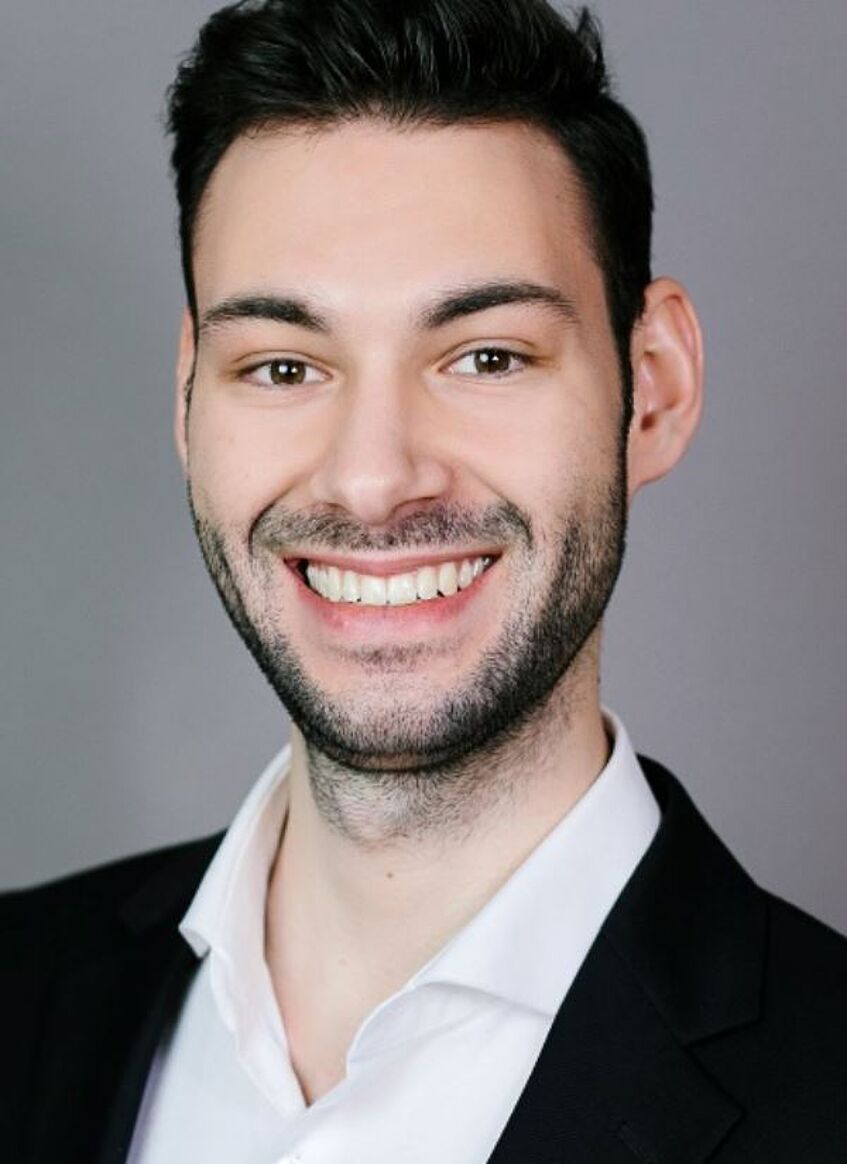 Details
Start of the project: 01.08.2019
Title of the project: Characterization of a de novo human GABRA4 variant
Research topic of the student:
1) Describing the pharmacology of different delta-containing GABAA receptors
2) Identification of novel allosteric binding sites in delta incorporating receptors
3) Detection of substances that specifically target investigated interfaces.
Link to Publications by Florian Vogel.
---
Internship abroad: Functional interaction of KIR2.1 and KCC1/KCC2 channels in health and disease; 04.04. - 04.07.2022
Host lab: Department of Medical Physiology at the University Medical Center Utrecht, The Netherlands.
---
Lab Rotation: Electrophysiology of the human serotonin transporter; 04.11.-20.11.2020
Lab Host: Harald Sitte, Medical University of Vienna
Rotation II: "Dual action mechanism - compounds that act on GABAA receptors & glutamte receptors"; 09.08.-13.08.2021
Lab Host: Steffen Hering
---
Florian Vogel has been elected as Student Representative from 01/2020 to 02/2021.