Terrance P. Snutch
Director of Translational Neuroscience, Djavad Mowafaghian Centre for Brain Health
Professor at Department of Psychiatry, Faculty of Medicine, Department of Zoology, Faculty of Science, and Michael Smith Laboratories, University of British Columbia, CDN
Canada Research Chair, Biotechnology and Genomics-Neurobiology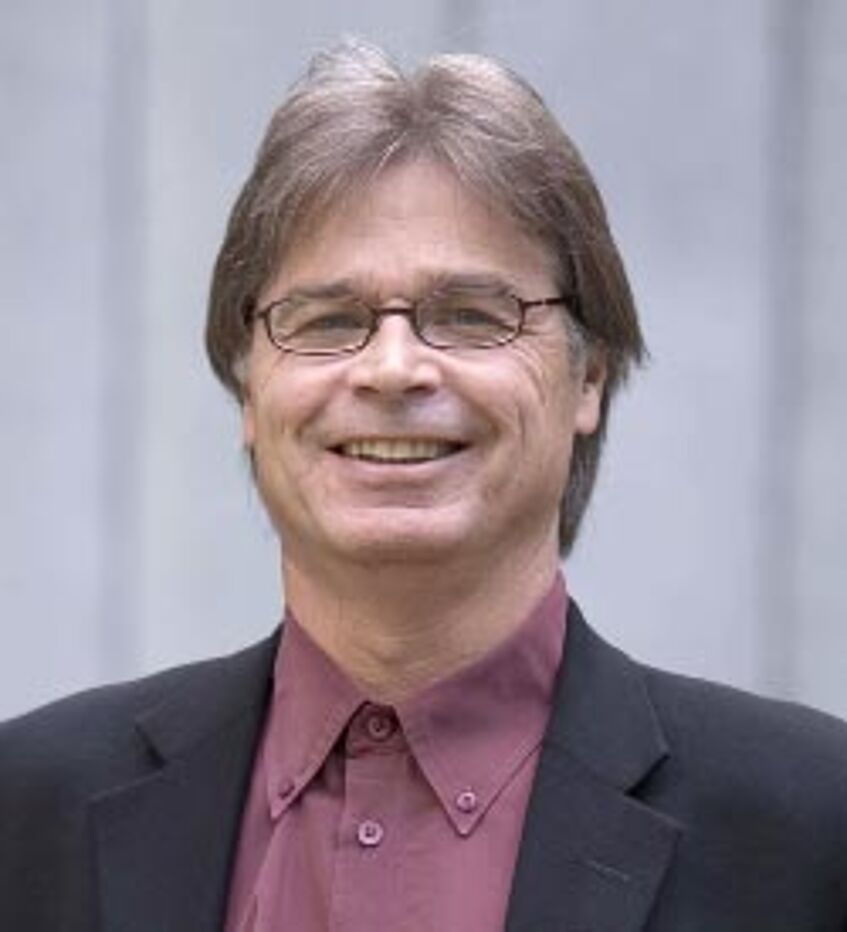 About
Dr. Terrance Snutch is Professor and Research Chair in the Michael Smith Laboratories at the University of British Columbia, Canada and also holds appointments in the Brain Research Centre and both the Departments of Zoology and Psychiatry.
Professor Snutch is also the Founder and Chief Scientific Officer of Neuromed Pharmaceuticals Inc., a Vancouver-based biopharmaceutical company developing drugs for chronic pain, epilepsy and cardiovascular diseases and recently merged with CombinatoRx. Professor Snutch obtained his PhD from Simon Fraser University and conducted postdoctoral research in Molecular Neurobiology at the California Institute of Technology with professors Norman Davidson and Henry Lester.
Author on over 160 scientific papers, Dr. Snutch is a pioneer in molecular neurobiology and was the first to describe the molecular basis for the diverse types of clinically important calcium channels expressed in the cardiovascular, endocrine and nervous systems. Inventor on over 200 issued and pending patents, Dr. Snutch's calcium channel blocker discoveries formed the basis of the scientific technologies developed at Neuromed and he has been involved with the company from inception through five rounds of financing totalling US$135 million and leading the company from drug discovery through pharmaceutical partnerships, successful clinical trials and FDA approval of a long-acting pain therapeutic.
Dr. Snutch's seminal contributions have been recognized internationally through a number of prestigious accolades, including the International Albrecht Fleckenstein Award from Bayer, the Killam Research Prize, the Steacie Prize, induction as a Fellow of both the Royal Society of Canada and the Canadian Academy of Health Sciences, BC Biotech Researcher of the Year, the BC Innovation Council New Frontiers in Research Award and an honorary doctorate.
Main research fields:
Epilepsy, Autism, Schizophrenia, Neurodegeneration, Developmental neurosciencebasic science