Christopher A. Ahern
Professor of Molecular Physiology and Biophysics
University of Iowa Carver College of Medicine
Department of Molecular Physiology and Biophysics
Anniversary brochure contribution by Christopher Ahern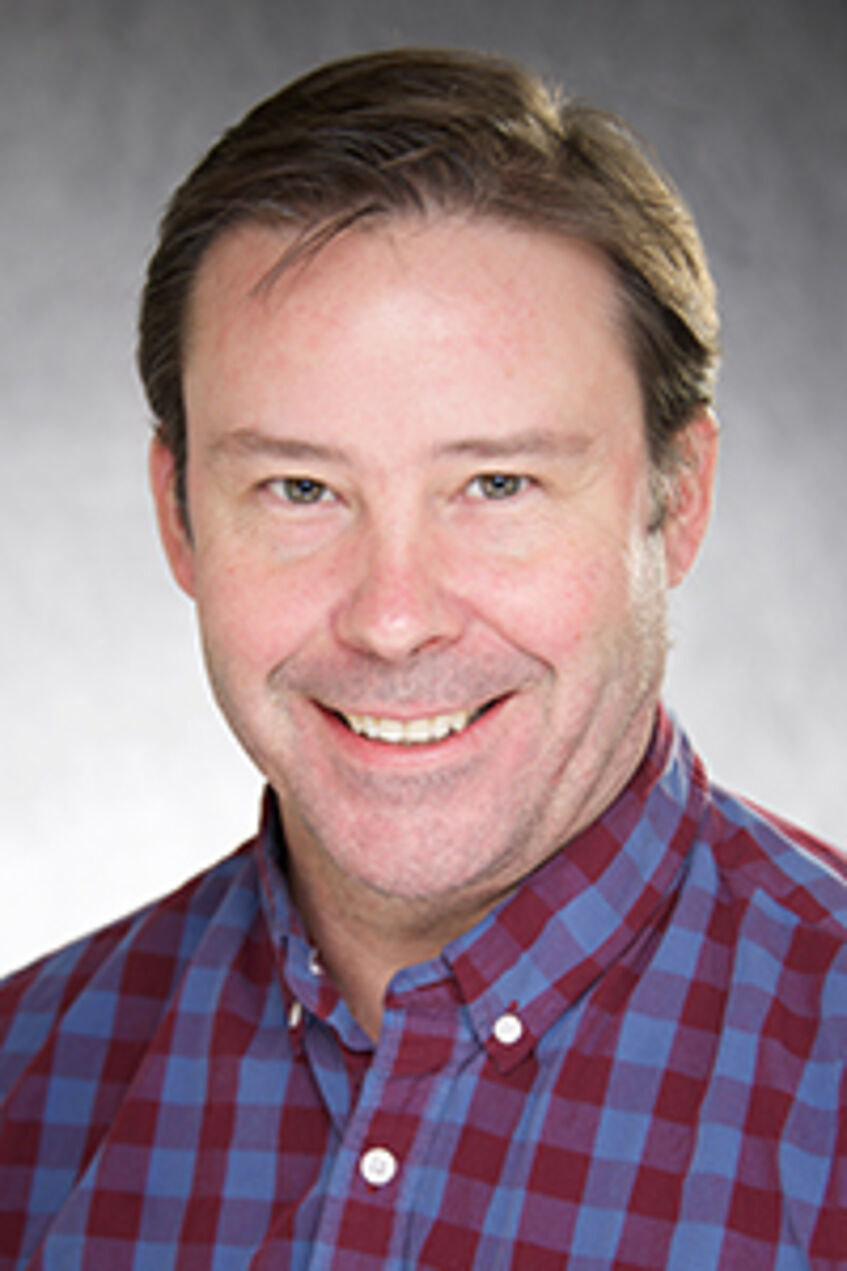 About
Education:
BSc, Chemistry, University of Wisconsin
PhD, Physiology, University of Wisconsin
Fellow, American Heart Association
Fellow, NIH Cardiovascular Research
Fellow, Farber Institute for Neuroscience
Postdoctoral Fellow, Physiology, Jefferson Medical College
Established Investigator, American Heart Association
Education/Training Program Affiliations:
Department of Molecular Physiology and Biophysics PhD
Iowa Neuroscience Institute
Research Summary:
Our current research focus is on the function and pharmacology voltage-gated sodium channels that drive the rapid upstroke of the action-potential throughout the body. We find motivation in the observation that inherited or acquired functional defects in these integral membrane proteins is associated with cardiac arrhythmia, epilepsy, and pain syndromes. In the lab, we work at the interface of membrane biophysics and chemical biology. Our particular expertise is in the synthesis and expression channels expressed with custom synthesized non-natural amino acids and the general application of chemical biological approaches to the study of ion channels. We have had success in expressing synthetic amino acids in many channel and receptor types for pharmacological studies of ligand and drug interactions as well as structure function relationships.
Current Project:
Sodium channels as regulators of electrical signalling in the cardiovascular and nervous system.
Main research fields:
chemical biology, protein structure and engineering, ligand-receptor binding analysis