Aleksandra Garifulina
aleksandra.garifulina@univie.ac.at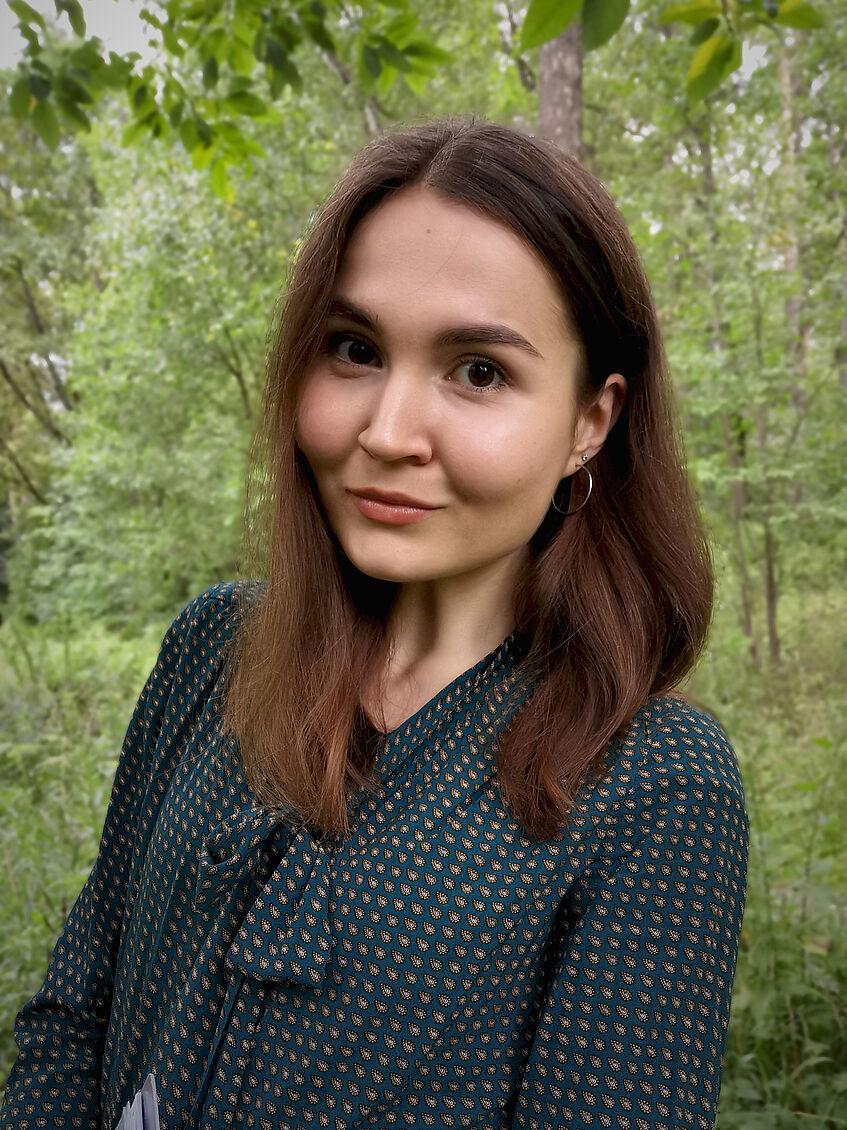 Details
Start of the project: 15.09.2019
Title of the project: Modulation of Ligand-Gated Ion Channels by Peptides and Low-Molecular-Weight Compounds
Research topic of the student: The aim of the project is the identification of novel modules of ligand-gated ion channels (such as GABAAR, TRPA1, nAChR and others) in peptide libraries (focus on toxins from spider and snake venoms) and libraries of low-molecular-weight compounds. The selectivity, mechanism and molecular determinants of the ligand-receptor interaction will be analysed. In continuation of the work of Marco Stadler (former MolTag PhD Student) I currently focus on the functional and pharmacological characterisation of proton receptors formed by ß-subunits of GABAA receptors.
Best Poster Prize at the ANA Neuroscience Meeting 02/2023 in Budapest.
---
Lab rotation period: "Training in the preparation of GABAA receptor subunits RNA for subsequent usage in electrophysiological experiments"; February 2020
Lab Host: Margot Ernst, Medical University of Vienna
---
Internship abroad: Functional interaction of KIR2.1 and KCC1/KCC2 channels in health and disease; 01.07.2022 - 29.09.2022
Host lab: Department of Medical Physiology at the University Medical Center Utrecht, The Netherlands.
---
Aleksandra Garifulina has been elected as Student Representative from 03/2022 to 02/2023.
---